Gustavo Valitutti
Bewildering Stories biography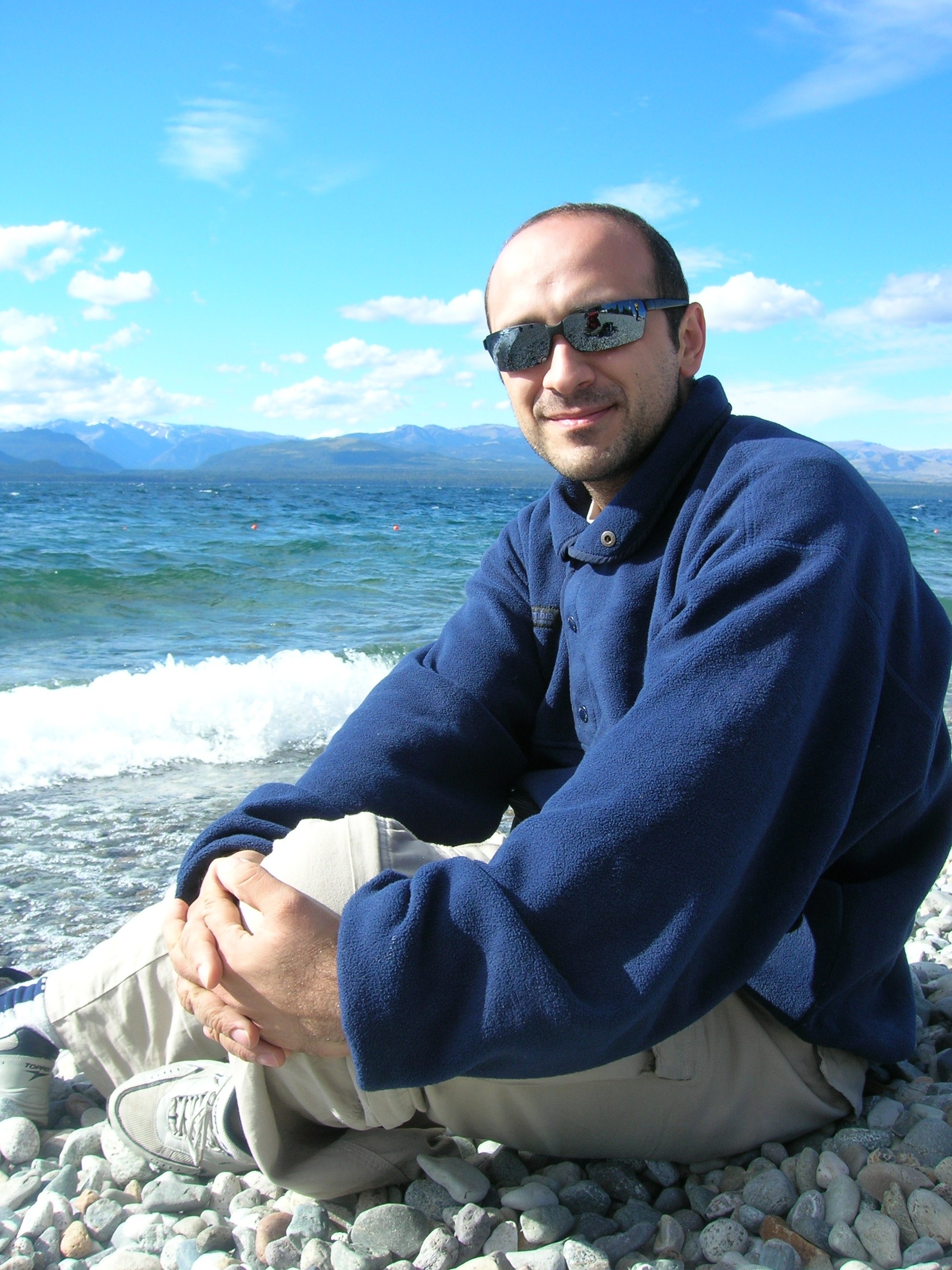 Gustavo Valitutti is from Argentina. He was born on January 12, 1974, in Buenos Aires, where he studied medicine. Gustavo lives with his wife, who is also a medical doctor.
Away from his busy life as a physician, he enjoys writing. His work has been published in Axxon, an Argentine e-zine. He makes his debut in Bewildering Stories, with his short story: "Los Ein."
* * *
Gustavo Valitutti es argentino. Nació el 12 Enero de 1974 en Buenos Aires donde estudió medicina y vive con su esposa, quien también es médica.
En las horas que no practica medicina, el escribe y ha sido publicado en el fazine electrónico Axxón y ahora hace su debut en Bewildering Stories, con su cuento, "Los Ein."
Copyright © 2007 by Gustavo Valitutti
Bewildering Stories bibliography