Fern Delighted — Farn erleuchtet
by Karin S. Heigl
Fern Delighted

Green its leaf
is bright delighted,
tiny vein by thaw is moistened.

Bright is the beam of light,
shines in dark clouds oh so lightly
far away, how rich and mighty.

Fern would like to reach, to raise,
ornamental buds unroll,
and stretch them to the sky in praise.

Long it's shining strong and clear,
Fern is basking, raising fronds
that seem acurl and very dear.

Farn erleuchtet

Grün sein Blatt,
ist licht erleuchtet,
kleine Ader taubefeuchtet.

Hell hineinscheint Sonnenstrahl,
dunkle Wolken, ganz von ferne
satt und mächtig, ach so gerne

würde Farn sich recken, strecken,
ornamente Knosp' entrollen
und sie Richtung Himmel lecken.

Lang scheint's klar und rein,
Farn er sonnt sich, reckt sein' Blättchen,
die sich rollen, nur ganz klein.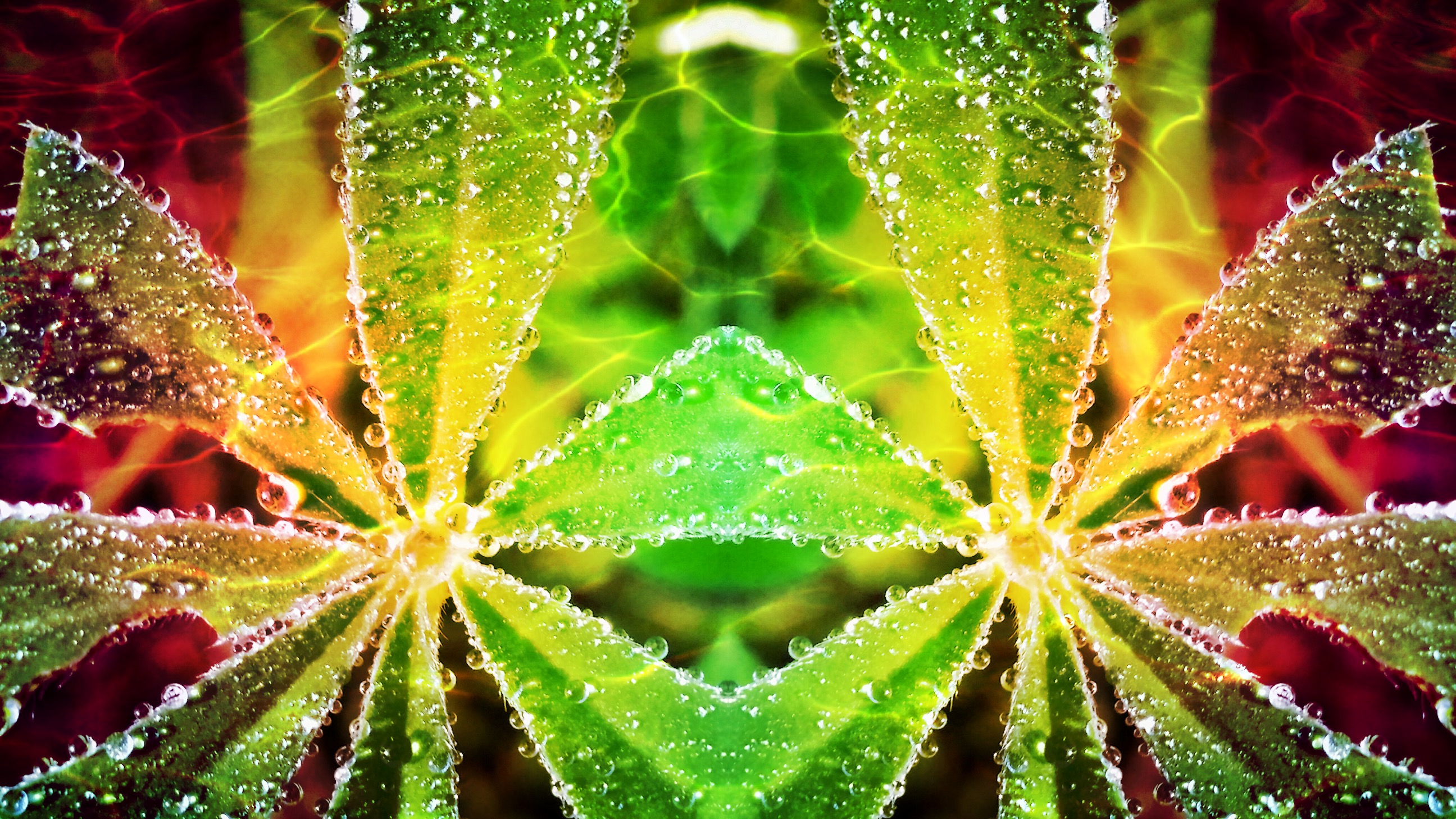 Copyright © 2020 by Karin S. Heigl
Artwork © 2020 by Richard Ong