Clinking Souls
by Karin S. Heigl
A breaking tore the clouds, fell into a sea of silence.
Dust waves surged onto shores of rubble and sand; there bodies of buildings lay, ravished.
The waves licked for them, found their wounds, their tears dark paths in the sand.
Glass souls clinked out of the bodies and, as they caught light, all was ochraceous.
Far away the others burned
and ended.
Copyright © 2017 by Karin S. Heigl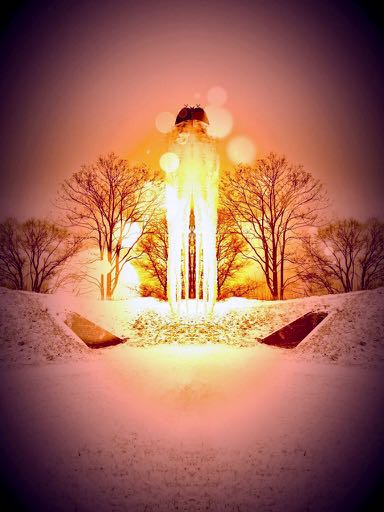 © 2017 by Richard Ong