Bonnie Gibson
Bewildering Stories biography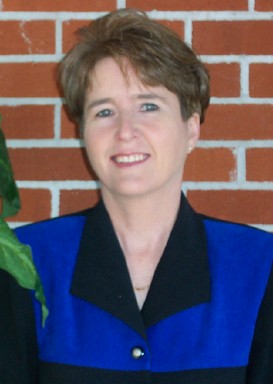 Bonnie Joyce Harvell was born on July 24, 1954, in the small south Alabama town of Lamison. She was the youngest of six children. She married at 16 years old, had three children, now has three grandchildren, and is still married to the same man, John Gibson.
She loves to read and write. She also loves to paint folk art. She has had two books published, Swivel Hips, Pitiful, and Ugly Mug, a memoir. Skeletons in His Closet, a book based on her husband's early childhood.
Bonnie also owns and operates a small bookstore in Thomasville, Alabama. She and her husband John live in Thomasville which is only a few miles from where both of them were born.
Bonnie has a web page at PublishedAuthors.net.
Copyright © 2006 by Bonnie Gibson
Bewildering Stories bibliography